We offer thousands of excellent learning courses, sign up today!
Membership Plans, Free Trials, and More
6 Figure Business - 48 minutes - MRR - 2021
How To Start An Online Business In 30 Days Or Less. No stones are left unturned when you get your hands on this now. You will become a complete expert on this, and you'll get everything you need inside to do the same. But most people that start online businesses fail.
HTML 5 Web Component Fundamentals
Mastering CSS 3 Flexbox With Real World Projects
Full Stack Web Development with React Hooks and Redux
Set up unlimited membership levels, whether they are free, paid, or recurring subscriptions. Offer trial periods and discount pricing.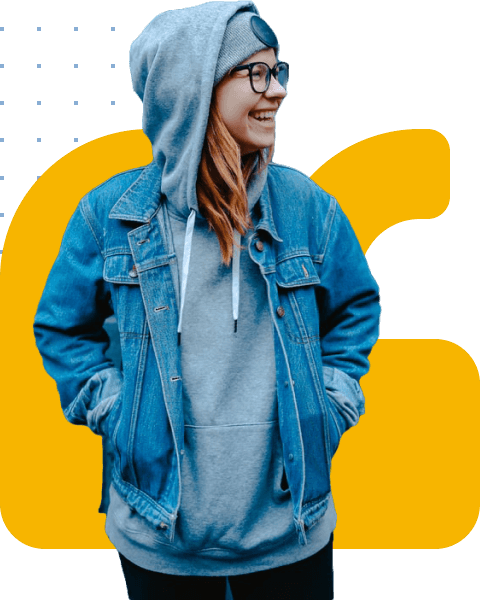 What our Happy Student Say
Very interesting course, better done when in an academic context and with an ongoing project to carry out the exercices for. If you don't have access to a university library, you will be very limited, but the course presents some alternatives for us professionals who are still interested in researching and documenting our work with a more scientific approach.